Nashua Children's Home has been accredited by CARF since 2021
CARF International provides accreditation services to Health and Human Service Providers. CARF Accreditation signals a service provider's commitment to continually improving services, encouraging feedback, and serving the community.
Please click here for more information.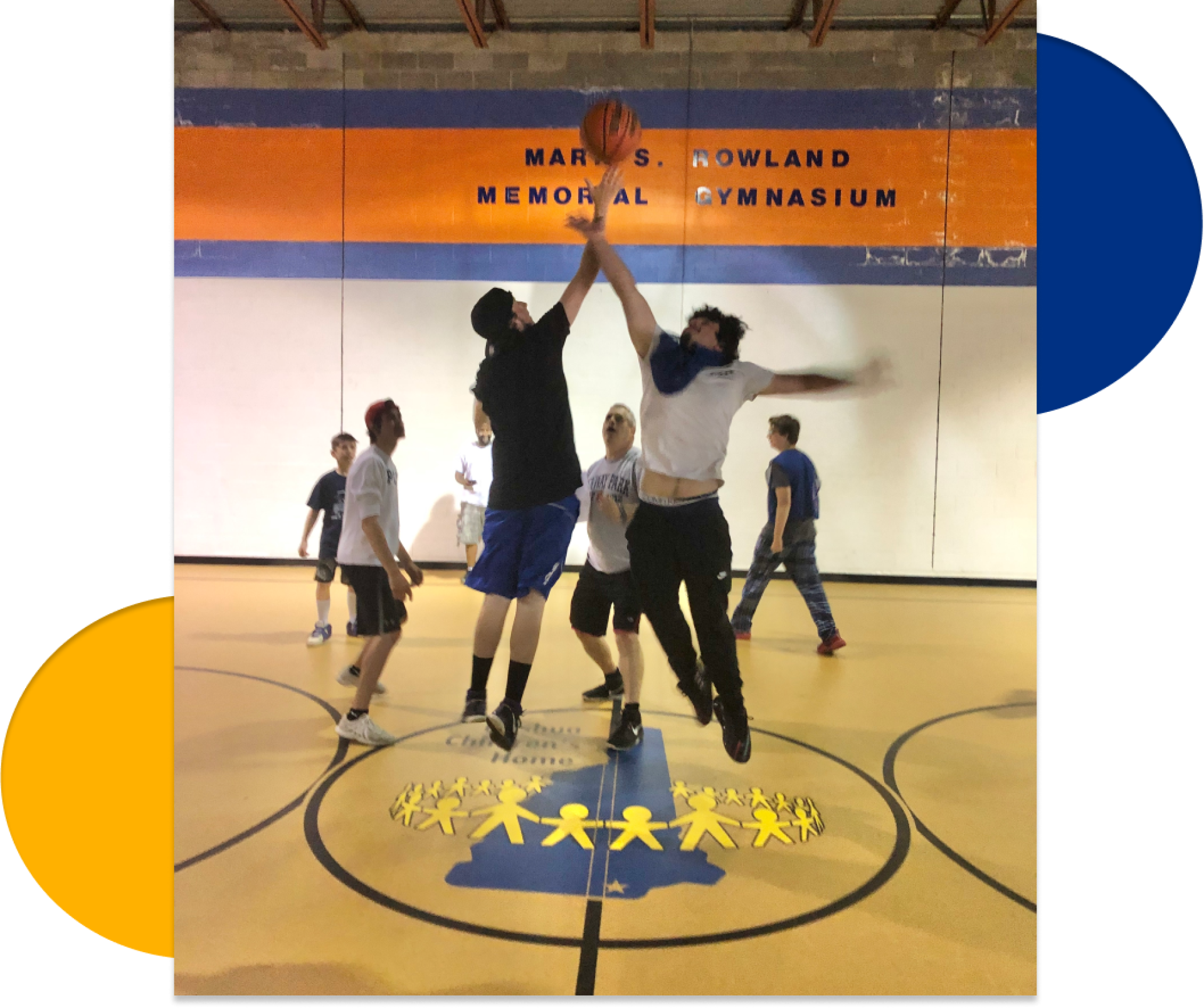 IF LANGUAGE ASSISTANCE IS NEEDED FOR CIVIL RIGHTS PURPOSES, PLEASE CONTACT THE NH COMMISSION FOR HUMAN RIGHTS AT: 1-603-271-2767, DIAL "0", ASK FOR AN INTERPRETER.
SI ASISTENCIA DE LENGUAJE ES NECESARIO PARA CIVILES DERECHOS PROPÓSITOS, POR FAVOR CONTACTO CON LA COMISIÓN NH LOS DERECHOS HUMANOS A: 1-603-271-2767, MARCAR "0", PEDIR UNA INTERPETER.
Want To Join Our Mailing List
Signing up for our mailing list is a great way to stay informed about the latest updates and news from NCH.

We're grateful for your continued support