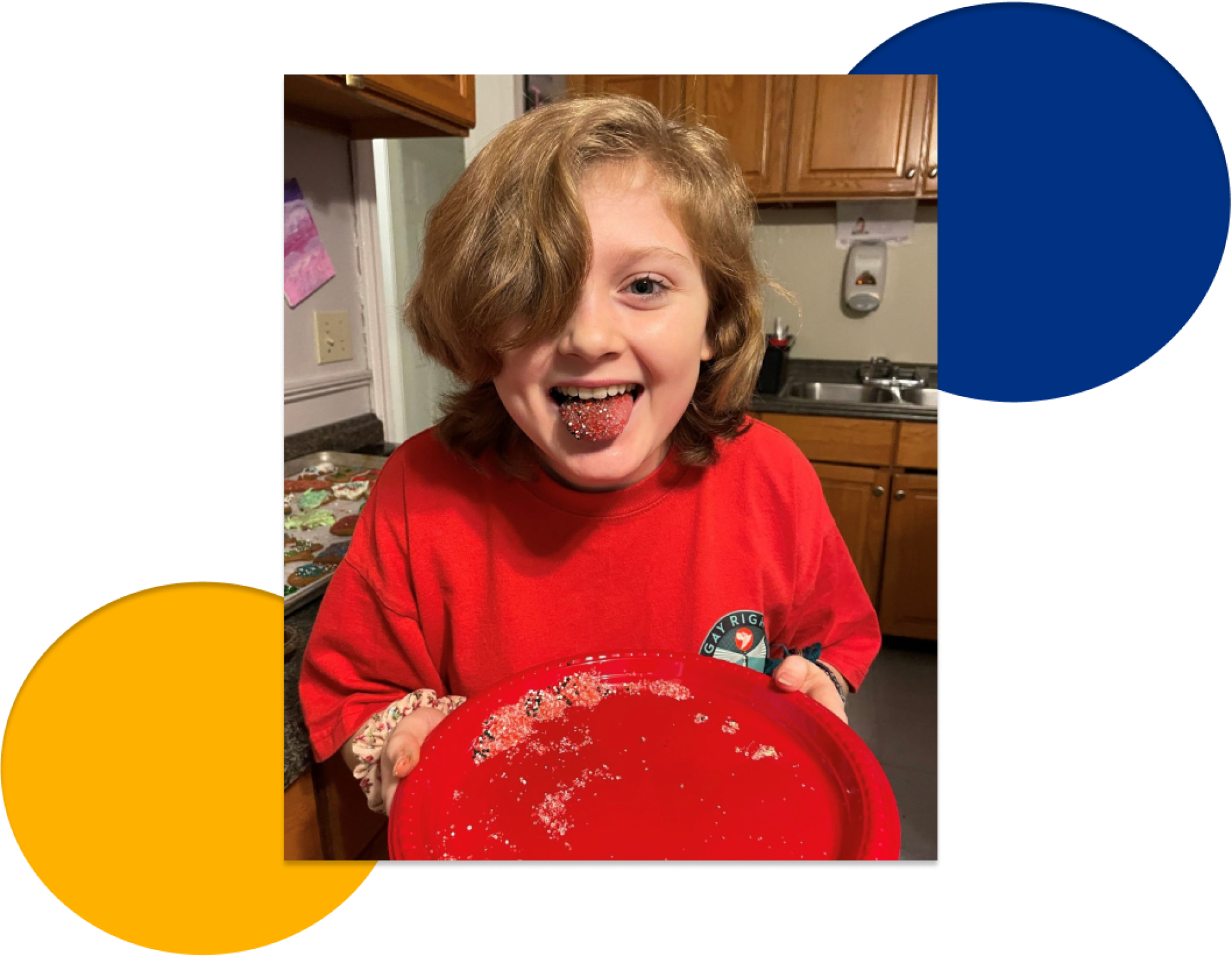 Nashua Children's Home was awarded a $10,000 grant by 100+ Women Who Care Southern NH at their meeting held in Bedford. NCH was one of three finalists for this award, with presentations made by all three finalists at tonight's event.
Making the presentation for NCH was Residential Director Matt Fentross, assisted by Oscar Villacis, an NCH alumnus, who sits on our Board of Directors, and our little spokesman, Dominic.
We are extremely honored to have been nominated and beyond grateful to "100+ Women Who Care" for selecting Nashua Children's Home as the recipient of this incredible gift!