The Transitional Living Program (TLP) was developed to assist young adults in transitioning into self-sufficiency and prevent long term dependency on the social service system.
About Transitional Living
Housing is provided at a nominal rent, along with continuing staff support and guidance for young adults that have exited the
child-protective or juvenile justice system.
The daily operation of the Transitional Living Program is funded nearly in its entirety by private charitable donations and grants.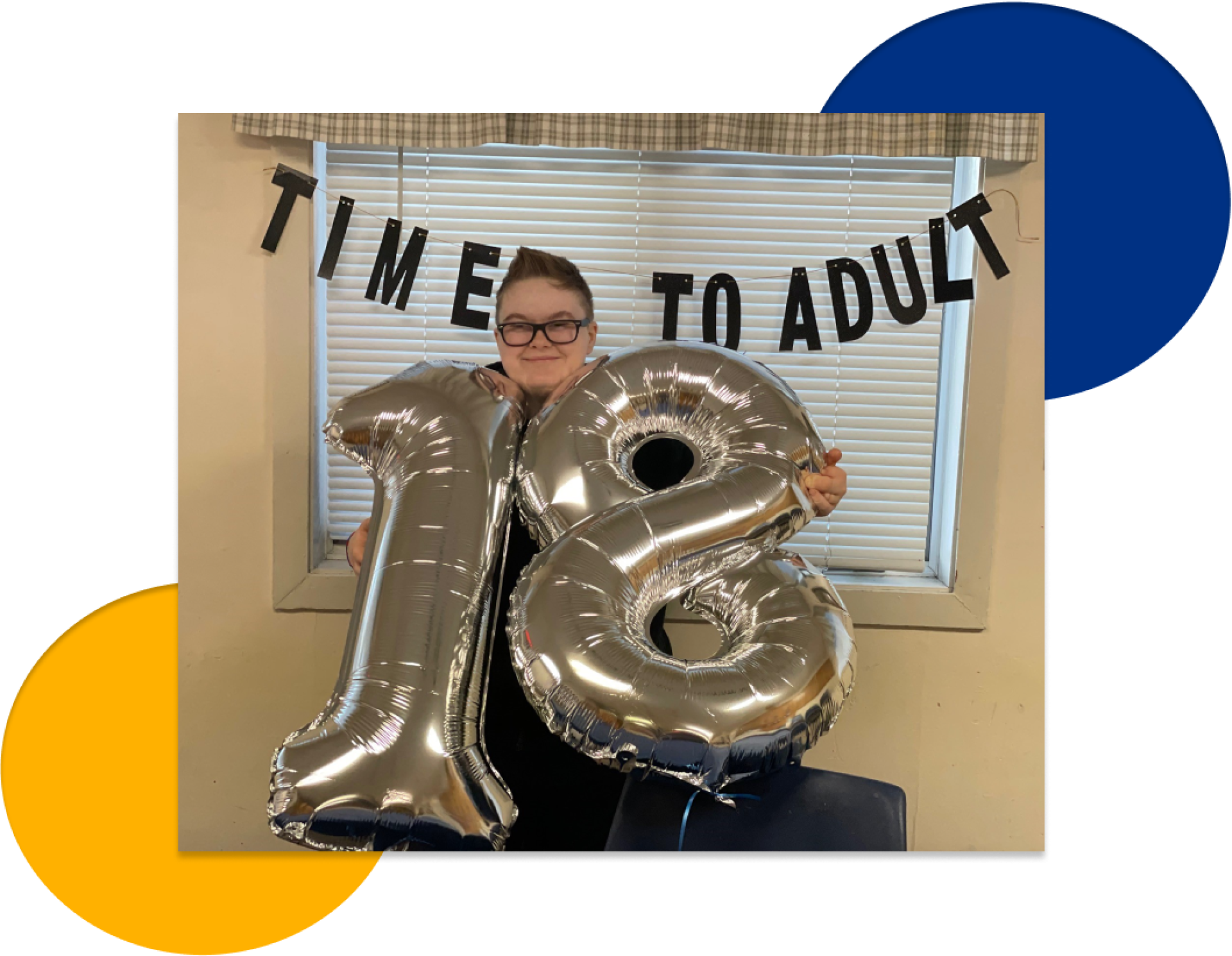 SkyDive United 2023 Fundraiser Benefits Transitional Living Program
We would like to thank The United Way of Greater Nashua for their SkyDive 2023 event that benefited our Transitional Living Program with $2,500!
The Transitional Living Program is located at 123 Amherst Street (an apartment building with 3 one-bedroom units and 2 two-bedroom units)
Young Adults entering the TLP must be between 18 and 20 years of age, and will have, in most instances, remained in care until "aging out."

Participants must qualify for "low-income" housing, as defined by the U.S. Department of Housing and Urban Development.
Further information and/or inquiries for housing should be directed to Transitional Living Director
Lea Reilly
lreilly@nashuachildrenshome.org
Want To Join Our Mailing List
Signing up for our mailing list is a great way to stay informed about the latest updates and news from NCH.

We're grateful for your continued support